Excelsior Arts Academy set to open in January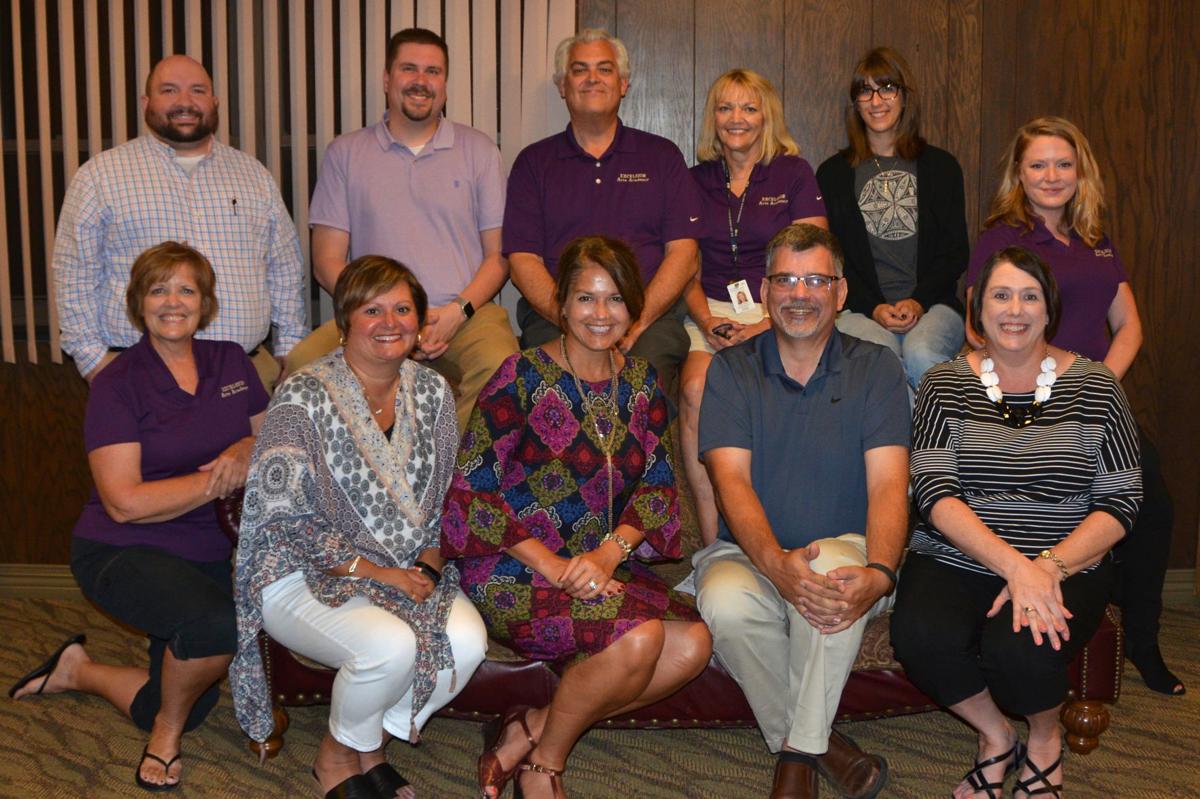 AUBURN — Excelsior Arts Academy and Youth Theater has been formed in Auburn to provide instructional classes in drama, stage movement and voice for students ages 8-22.
Classes will meet for one hour per week, will last for 10 weeks and will occur in late afternoons, evenings and weekends, the academy announced.
Executive Director Kent Johnson said the Academy will complement speech and theater programs already in place in local schools and will prepare students for auditions and rehearsals.
The academy's core faculty is comprised of Kent Johnson, Mary Kay Clark as director of drama, Alicia Smith as director of stage movement and Shelley Johnson as director of voice.
Classes will begin in January in the academy's temporary home at First Christian Church on North Indiana Avenue until a permanent home can be obtained. Johnson said the academy is grateful to the church for welcoming it.
Classes, fee schedules, times and how to apply will be announced in October, he said.
The academy's Youth Theater will offer three stage productions and two showcases each year to allow students to display the skills they have learned at the academy. Cast members do not have to be enrolled in the academy to audition for the stage productions.
The theater will produce its first show — "A Christmas Carol" by Charles Dickens — Dec. 6, 7 and 8 in the newly constructed fellowship hall of the First United Methodist Church in Auburn. "These wonderful facilities are made possible through the heartwarming generosity of the church," Kent Johnson said.
Anyone can audition for "A Christmas Carol," regardless of age, with auditions scheduled for Sept. 30 and Oct. 1. Exact times and place will be announced later.
Excelsior Arts Academy and Youth Theater recently seated its newly formed board of directors. Members of the board are Jacob Kern, president; Craig Wehr, vice president; John Davis, treasurer; Jama Smith, secretary; Tracy Barse, Terri Turner and Heidi Christensen.
"Excelsior is very grateful to the 23 members of the advisory committee that helped with all of the initial organization and guidance," Kent Johnson said.
Excelsior Arts Academy and Youth Theater is organized as a not-for-profit corporation in Indiana. Individuals or organizations who wish to contribute to the academy may contact Kent Johnson through email at kentdjohnson76@gmail.com or by mobile phone at 413-3747. All contributions are tax-deductible, he said.